=============
You have come to the right place for your business solutions
Friendly Book-keepers & Accountants. Startup. Growth. Business plan.
MW4 are here to help you and your business.
As a growing business, we are able to understand your business requirements and find effective solutions to move you forward.
MW4 has a team with the right skills, expertise and experience in Accounting, Bookkeeping, tax, vat, payroll and management reporting and a lot more.
Our Accountants, Partners, Business Advisors, Bookkeepers and Compliance staff are always at your service. We save you money by being cost effective, flexible in our approach and take the burden of administration and accounts off your task list so you can concentrate on what is critical to your business growth.
We are friendly, we listen and we educate you and your staff. We save you penalties by filing your statutory documents timely and ensure you are fit for business by giving you a FREE business health check as soon as you sign up with us.
PLAN TO WIN.... PARTNER WITH US
MW4 ENTERPRISE IS PART OF MAKEWAY4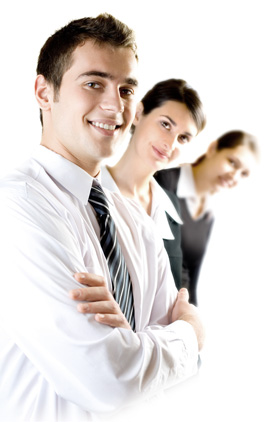 WE PRIDE IN GREAT ACHIEVEMENT THROUGH
EFFECTIVE TEAM WORK
ACCOUNTANTS IN LONDON. ESSEX. KENT
*** FREE BUSINESS HEALTH CHECK
*** FREE DRAFT BUSINESS PLAN
*** FREE CONSULTATION FOR CHARITIES
*** FREE TAX CREDIT ASSESSMENT